Industry
FORTAL is one of the market leaders in the design and manufacture of equipment for access at height and personal safety for industry.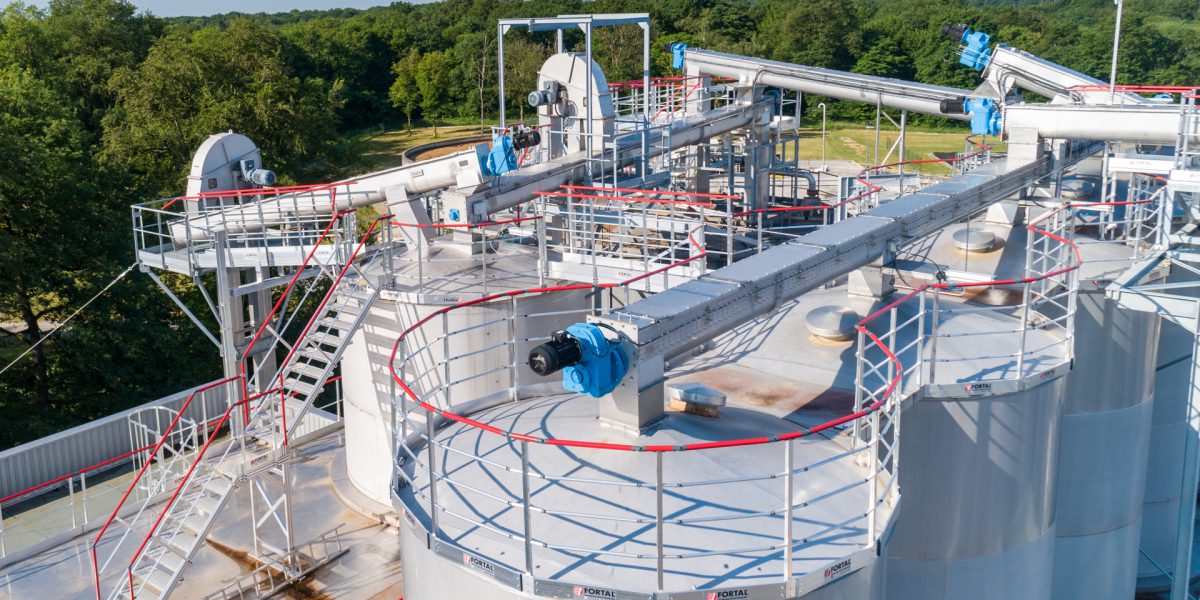 The safety of operators in industry
At FORTAL, we specialise in tailor-made solutions and invest our expertise in preventing falls from height in the industrial sector. We propose safe solutions that are tailored to the specific access constraints of an industrial environment:
Food industry, chemistry, petrochemicals, energies and environment, shipbuilding, water treatment, capital goods, etc…
Whether you want to access a machine, a work station or cross over a conveyor belt, we manufacture access solutions according to your specifications to meet your needs efficiently and effectively. We have the skills required to provide you with the simplest to the most complex turnkey solutions, with built-in sub-systems (electrical circuits, lighting, height adjustment systems etc.).
See the portfolio