Gangways and safety cage ladders for roof access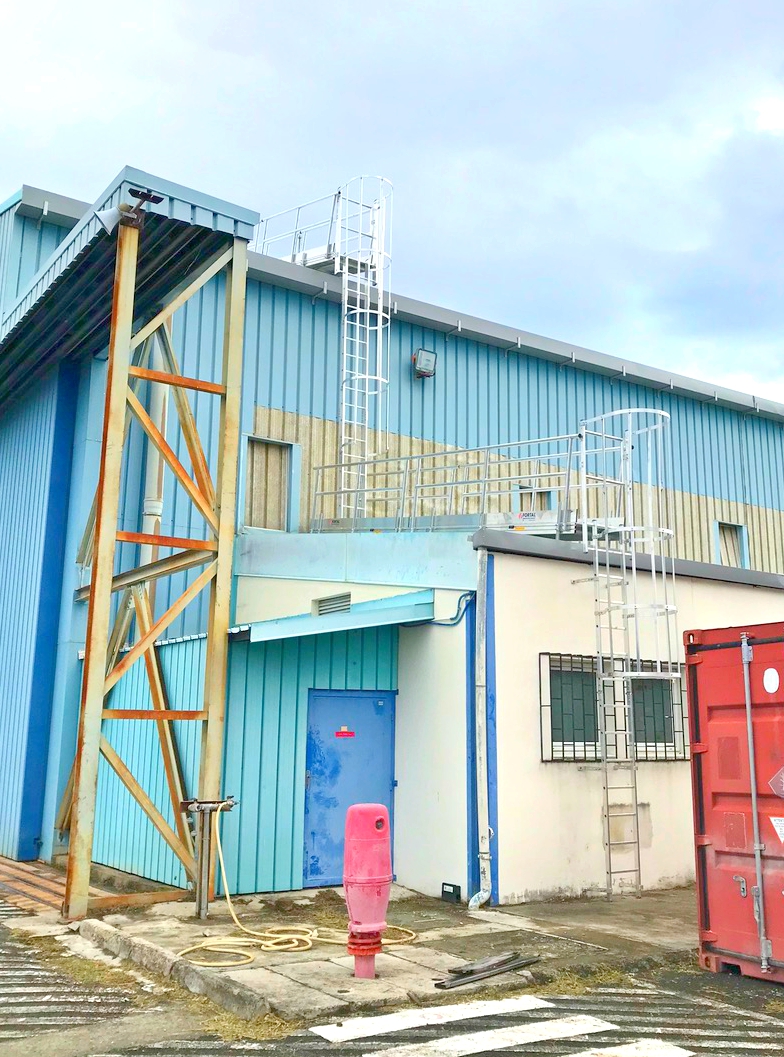 Client request: Access and move safely on the hangars roof in air base.

FORTAL solution: Design and manufacture of two sets of safety cage ladders and aluminum gangways with guardrails. These achievements allow operators to move safely during hangar roofs maintenance. The aluminum series 6000 offers hight corrosion resistance and is maintenance-free.