About us
FORTAL is one of the leading companies on the market in the design and manufacturing of access equipment for safe work at height (caged ladders, stepladders, scaffolding, work platforms, etc.). Our main objective: to ensure personal safety and prevent falls from height. We propose safe access solutions for all sectors of activity.
Our history and corporate values
A dynamic, dedicated company since 1981
FORTAL is a French family SME with a team of 150 experienced professionals. We have been based in Barr, Alsace for over 35 years. Backed by our solid industrial background in the metallurgical sector, over the years our company has become one of the French flagships in designing and manufacturing access systems for safe work at height. Every year at FORTAL, we invest in ongoing development and innovations to find ever more efficient solutions to meet your requirements in the field of access equipment and ensuring safe work at height. We are acknowledged for our know-how throughout France and on the international market, earning the trust of many renowned customers.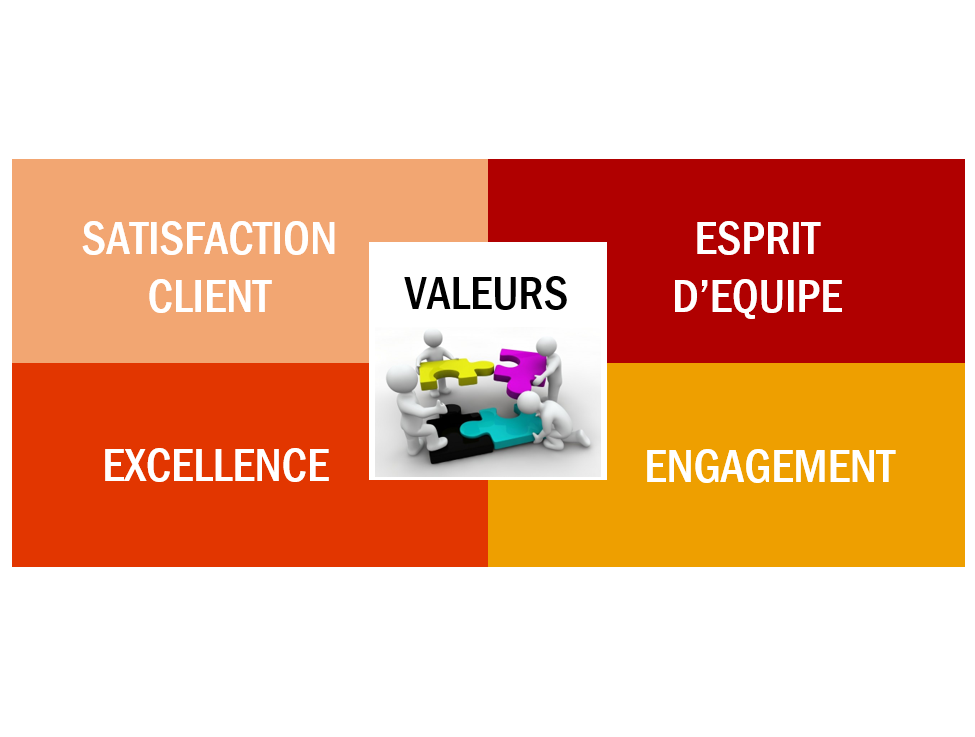 Our commitments
Fortal is an eco-friendly company using quality materials that respect the environment :
Aluminium: series 5000 and 6000 is mainly used to manufacture our products. It can be recycled an infinite number of times and meets the requirements of sustainable development. We have set up a scraps retrieval process at every stage of production. The scraps are then upcycled by our suppliers.
The wood we use is sourced from FSC and PEFC certified forests. These certifications guarantee sustainable forest management.
All waste generated on our site is collected and processed by businesses specialising in this field.
Stainless steel hardware: conforming to current European legislation in the field of recycling, notably Directives 2000/53/EC and 2002/95/EC.
Customer satisfaction at the heart of our strategy
Customer satisfaction is our top priority. We strive :
to collaborate in an atmosphere of absolute trust,
to maintain a quality relationship through being available, listening to your needs and acting fast,
to accurately identify your needs and provide pertinent, customised solutions that put safety first.
to respect the agreed deadlines,
to share our know-how and expertise in a proactive, initiative-taking approach.
Customer satisfaction also implies the true dedication of our team.
Our production facilities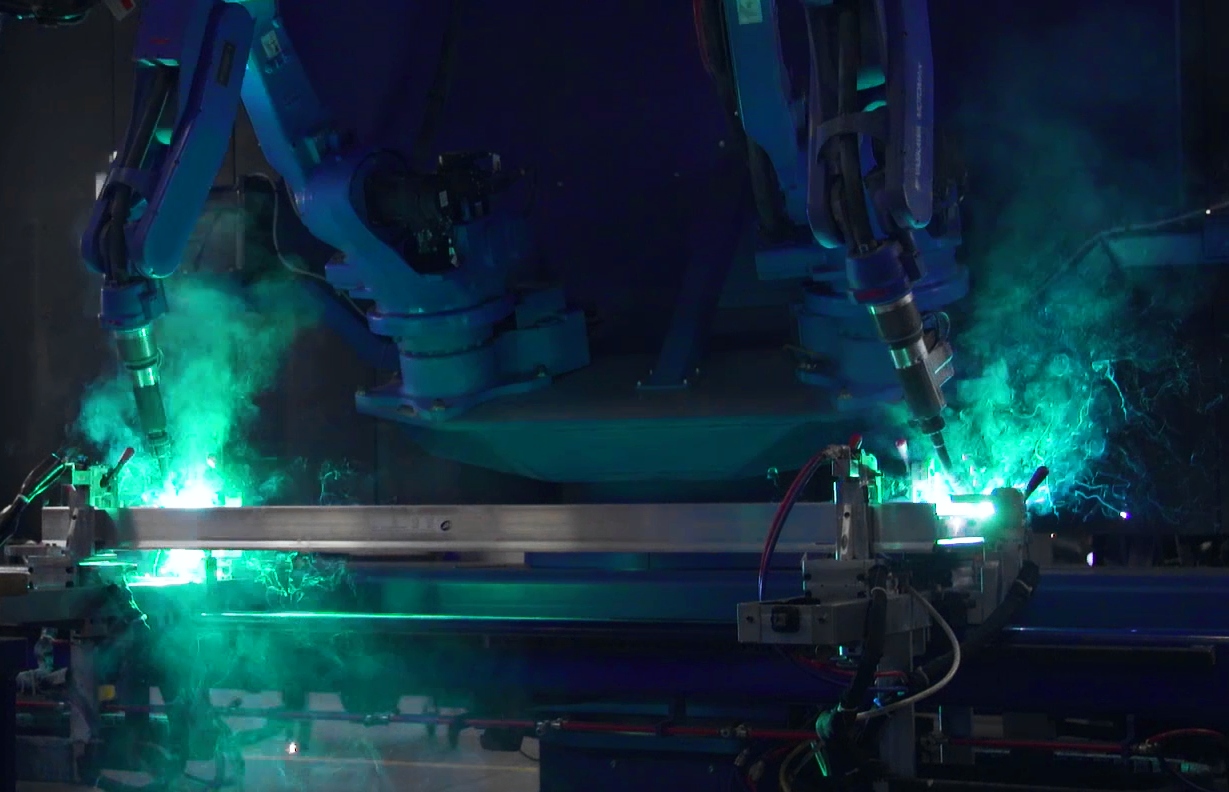 State-of-the-art to match your ambitions
Our production process is constantly developing under the impetus of our team's innovative and dynamic approach and solid commitment. Our strong investment programme means we are equipped with the very latest and most efficient technology (output, machining, welding, assembly and training). Our aim is to work towards "Tomorrow's Factory". An innovative, high-performance, competitive, safe and attractive factory. A factory where our team, equipment, service providers and locations are all connected up. By innovating and constantly developing our production facilities, FORTAL is guaranteeing to find you the ideal solution that will protect your agents and workers from falls at height.
Standard and bespoke solutions
At FORTAL, we are ever attentive to our customers' needs, proposing both standard solutions (hypertexte vers page standard) and unique, ground-breaking bespoke solutions (hypertexte vers page sur-mesure). Customised from A to Z, our bespoke solutions are designed and adapted to your specific needs. Our company boasts an in-house Engineering Office and a Research and Development Department and so can rapidly meet market requirements by developing products that match all specifications.
Our approach to quality and standards
Our quality assurance system
To meet the needs of our customers with absolute accuracy, FORTAL has implemented a full quality management system and endeavours to attain organisational excellence. Our company operates in conformity with the ISO 9001 standard. At FORTAL, we are dedicated to constantly improving on quality and offering you new solutions for safe access at height which dovetail your requirements.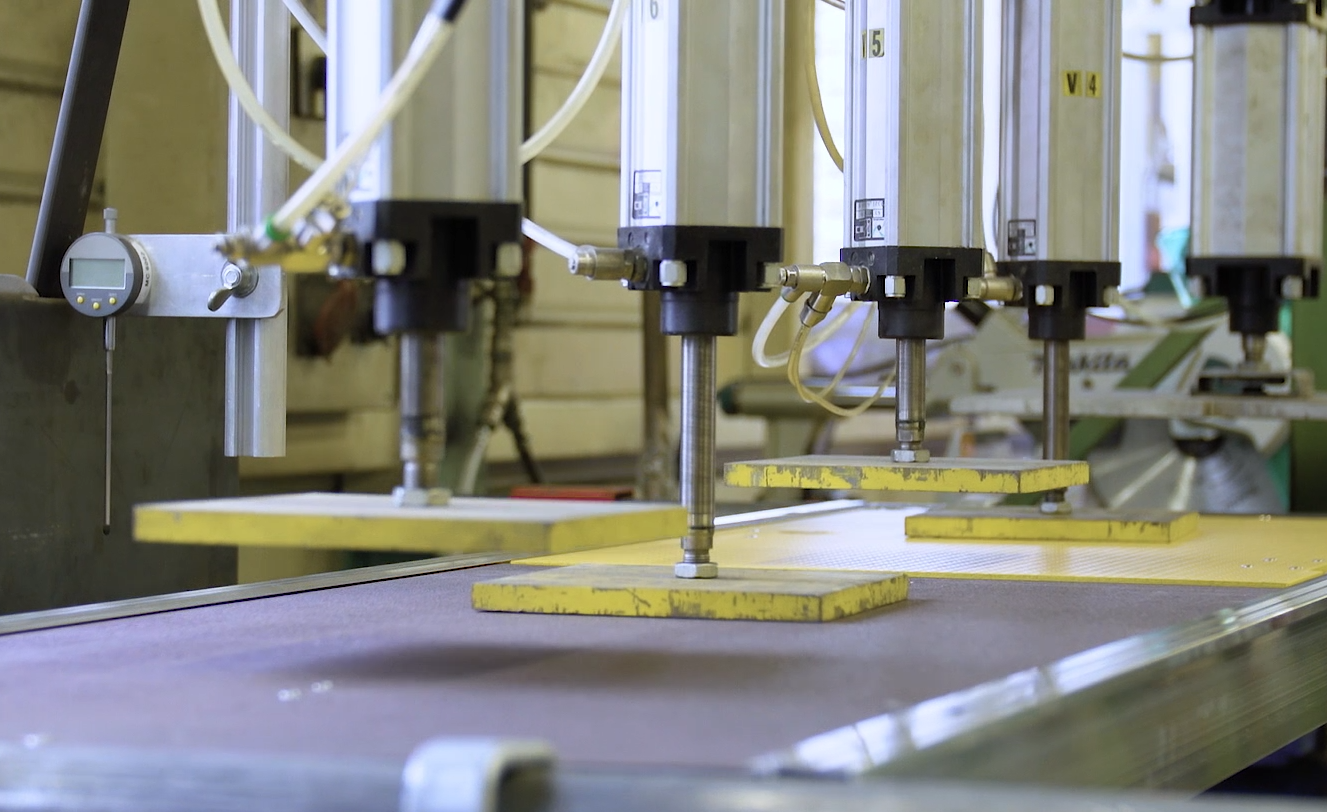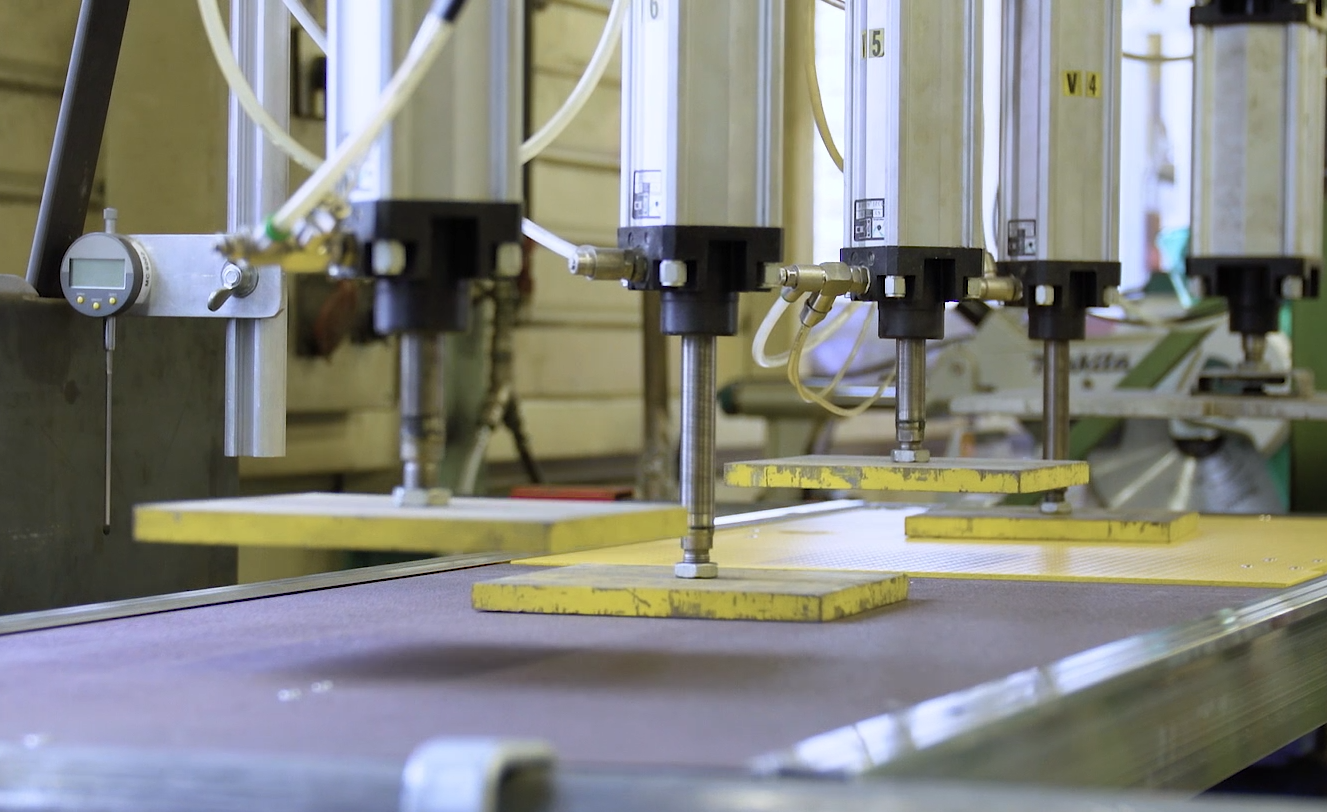 The quality of our products
Fortal's products are in strict conformity with all current French and international standards. They are rigorously tested under the supervision of an independent laboratory commissioned by AFNOR :
Our range of stationary ladders, step stools and stepladders are in conformity with the European standard EN 131 and French Decree 96-333 (imposing the use of standard EN 131). Our mobile stepladders are in conformity with the European standard EN 131-7. Our specific shelf-stocking stepladder is in conformity with document FD EMER 85-301 (which specifies the terms and general design features of secured platforms for shelf-stocking equipment) and French decree 2000-924
Our caged ladders are in conformity with NFE 85-016.
Our individual platforms (PIR/PIRL) are in conformity with standards NF P93-352 and NF P93-352. Our other special platforms for use in the construction industry are in conformity with French decree 2004-924.
Our mobile scaffold towers are in conformity with the European standard EN 1004.
Our facade scaffolding is in conformity with the European standards NF EN 12-810 and NF EN 12-811.
Our bespoke products are in conformity with the standards for machine access ISO 14-122-1-2-3 and building access EN 85-015.
FORTAL holds ISO 3834-2 certification
This internationally recognized certification attests to the verification of welding processes while integrating their quality into the process at the time of manufacture. It's concerns the entire robotic production as well as the FORTAL welding teams and requires the presence on site of an ITW (International Welding Technologist) certified welding coordinator.
The 3834-2 certification guarantees our customers:
Long-lasting performance and superior strength of our assemblies, even under heavy use.
A proof of excellence of our welding teams.
Cost-effective purchasing for products with improved life expectancy.
Our guarantees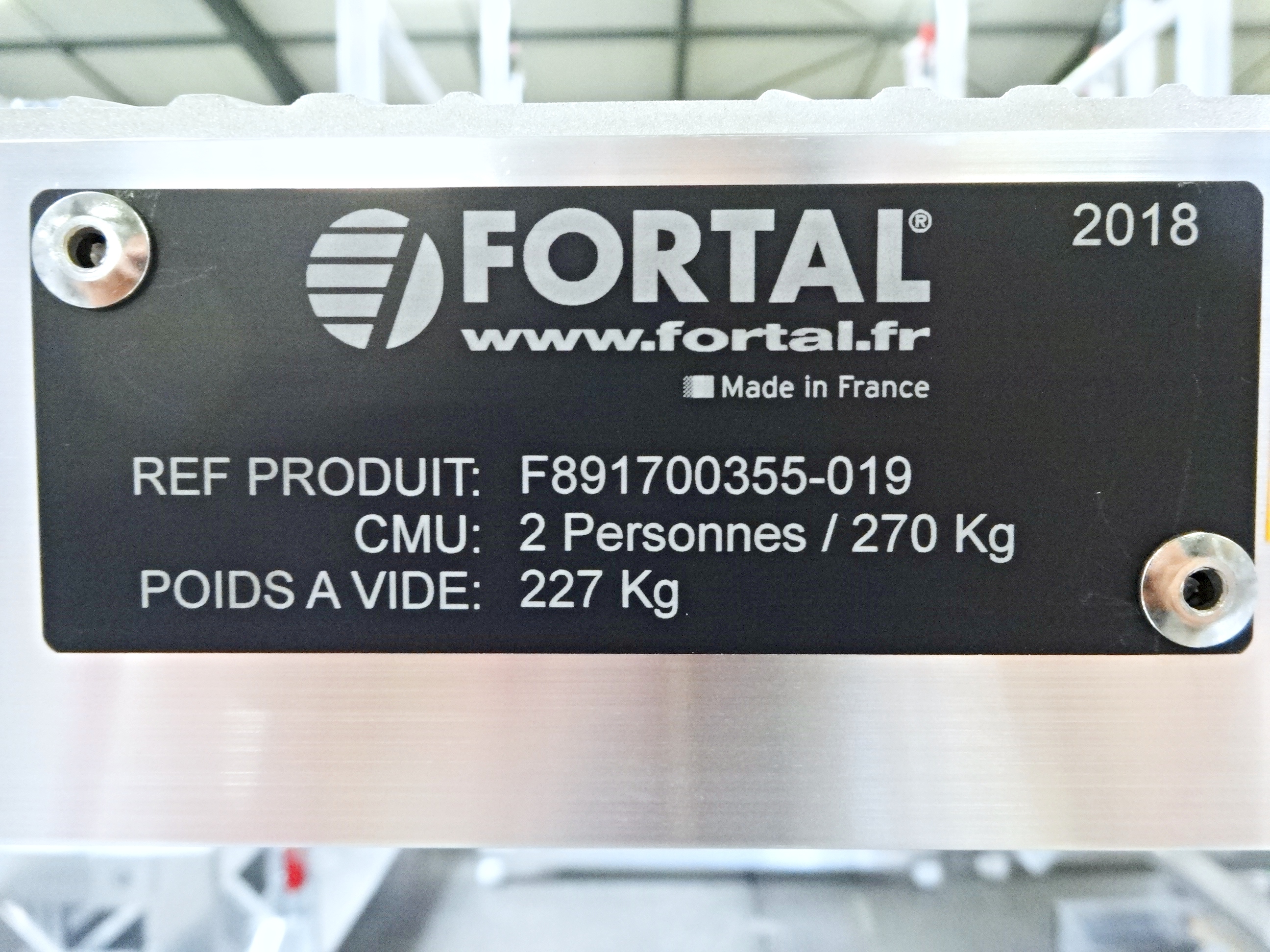 Products Made In France
We manufacture our products in our factory located in Barr, Alsace. This means we can guarantee the perfect monitoring of the production line and achieve rigorous, flawless quality Made in France.
Long-lasting, reliable products
All our bespoke products are guaranteed by Fortal against manufacturing flaws, excepting parts subject to wear and tear, for 2 years from the date of delivery. The supply of spare parts equivalent to the original parts is guaranteed for 10 years. Standard products are guaranteed for 2 years from the date of delivery.
Products conforming to standards
Fortal's products are in strict conformity with all current French and international standards. These guarantees and standards constitute an irrefutable pledge of safety for all your worksites.
Our network of dealers
Find a dealer
FORTAL's network of experienced dealers puts their know-how at your service close to where you need it. FORTAL's dealers are part and parcel of our organisation.
Become a FORTAL dealer
If you want to join in the action to prevent falling from height, then why not become part of our dealer network?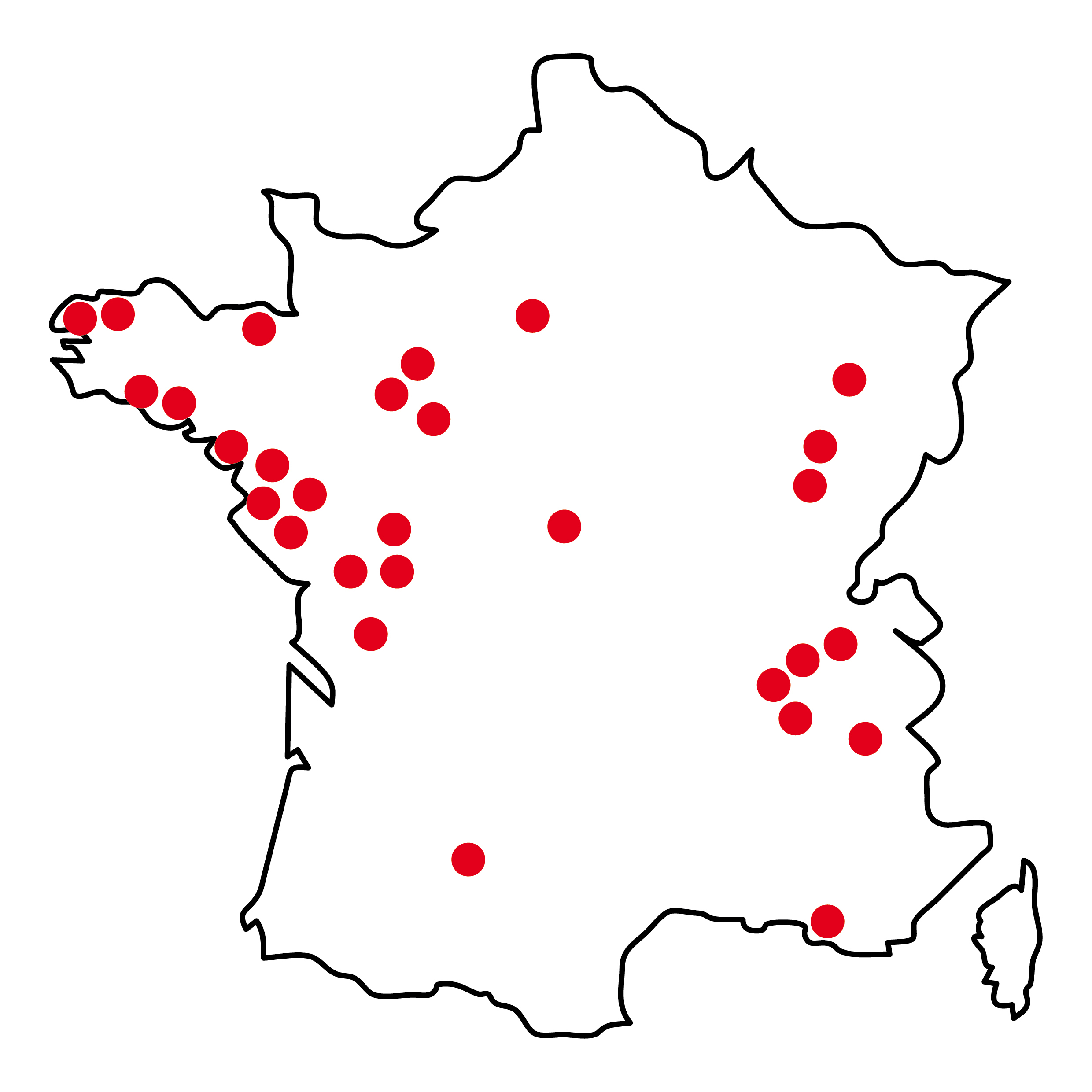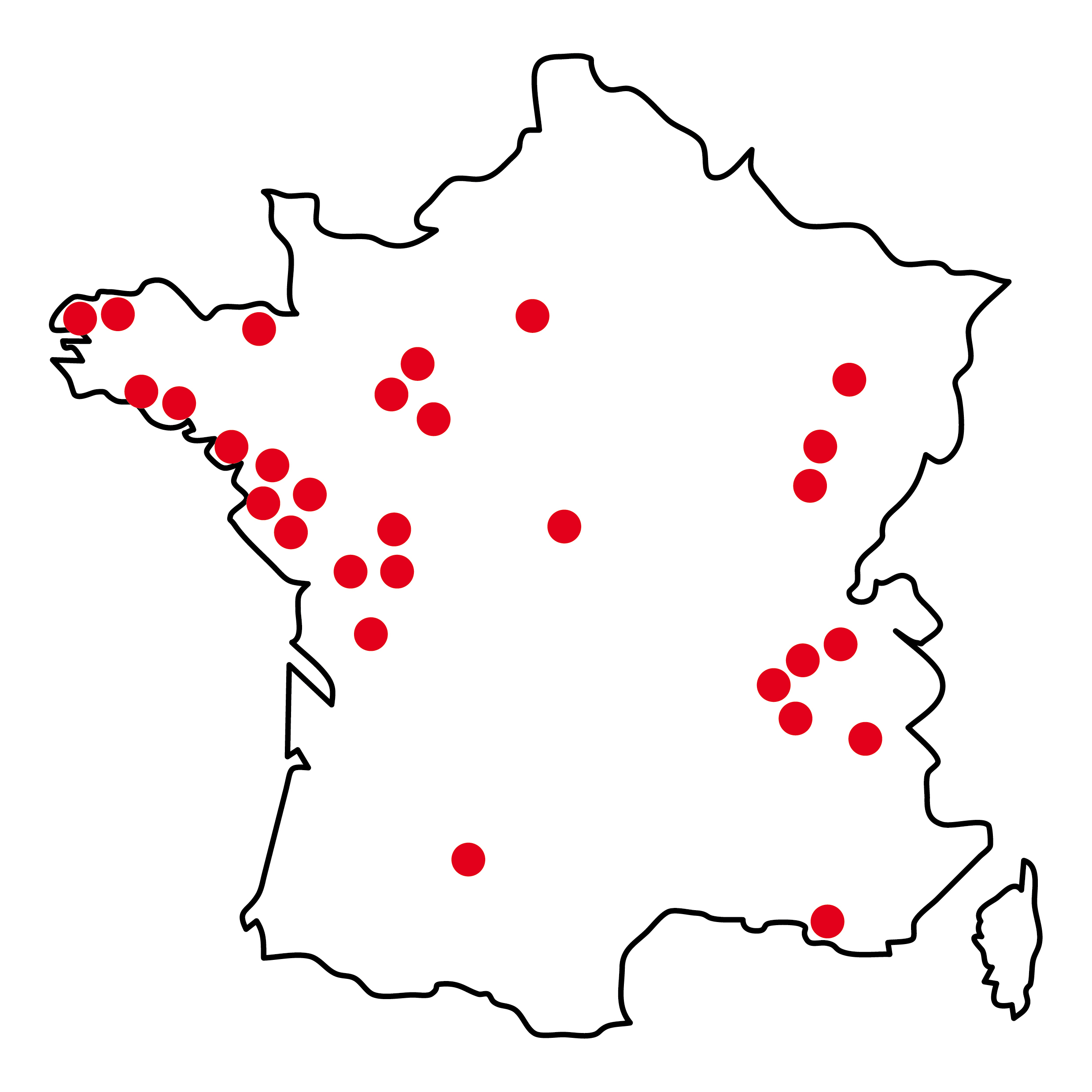 Our Human Resources policy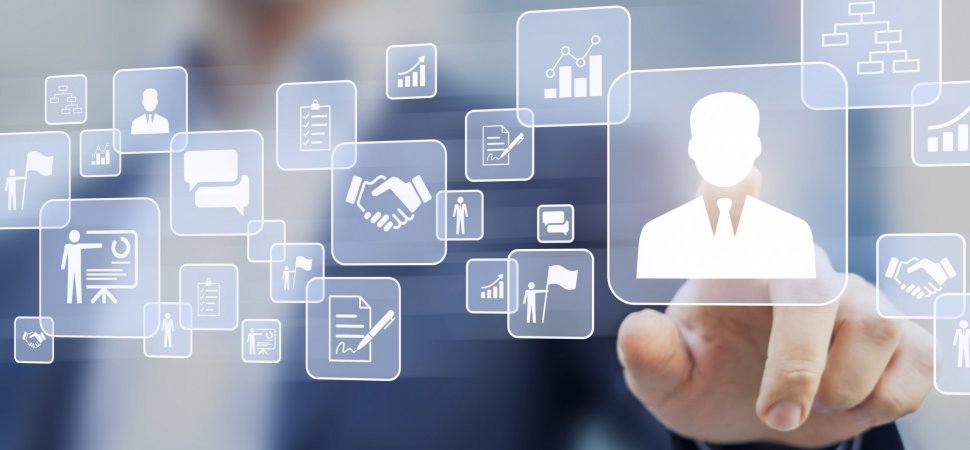 FORTAL- a family adventure
FORTAL was founded through the determination of the RUFFENACH family to protect people against falling from height. Today the company is directed by the founder's sons, Nicolas and Fabrice, who continue to do their utmost to preserve their father's spirit, values and friendly approach. Our human dimension incites a way of operating that fosters independent thinking, multi-tasking and cooperation. Our team members have a direct relationship with the directors, creating fertile ground for open expression and bringing ideas to fruition.