Services
FORTAL is a benchmark reference in the design and manufacture of equipment providing safe access at height. Our aim is to ensure you benefit from our know-how in order to safeguard workers and prevent falls from height. FORTAL offers you a broad range of services adapted to all sectors of activity.
The products installation by our team
We dispose of our own assembly teams. We have the possibility to realize:
product assembly and installation
product maintenance
product repairs in our workshops or on site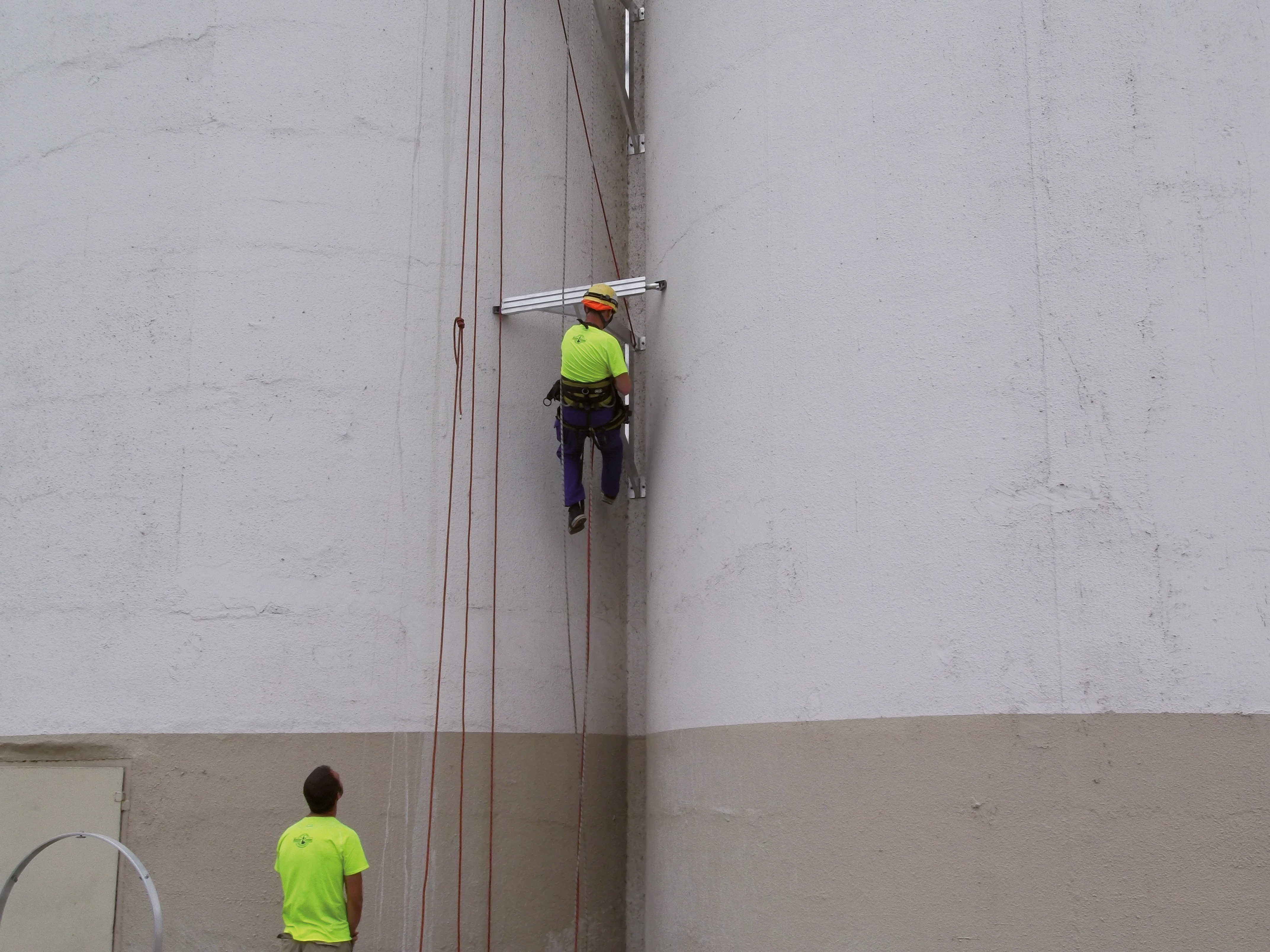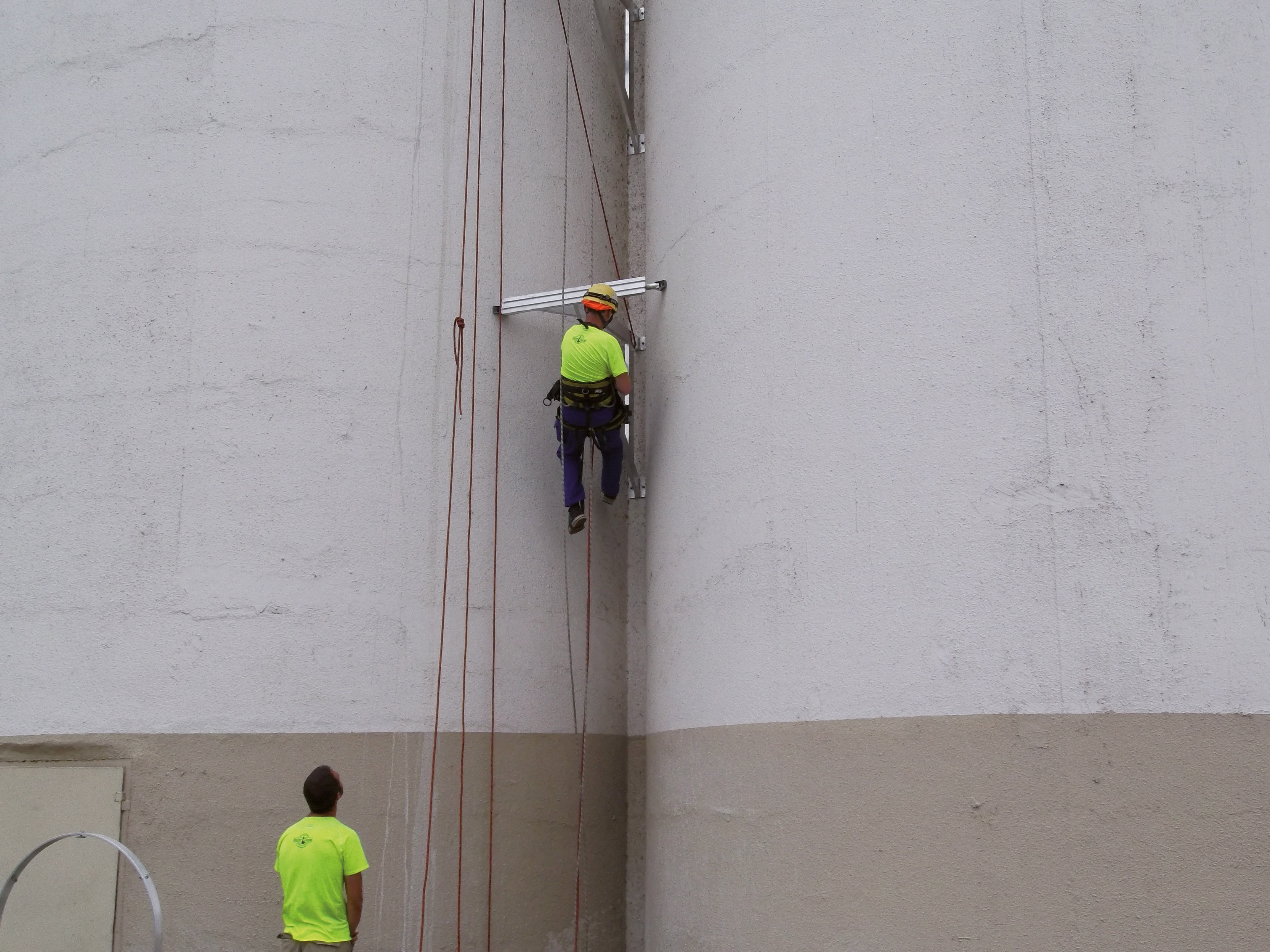 The inspection and maintenance service for all your at height access equipment: Trankilis
Controlling your at height access equipments: a legal obligation!
As a manager, you are responsible for your workers' safety. According to the Labour Laws, you must ensure all access at height equipment used by your employees is inspected at least once a year (L4 121-2 and R4323-99 of the French Labour Laws).
Trankilis: regular inspection of access equipment for work at height
As a benchmark in safe access for work at height, FORTAL proposes TRANKILIS, a service that efficiently protects your workers against falls from height. Through our service, we propose regular inspections of your at-height access solutions (ladders, step stools, stepladders, mobile scaffold towers, guardrails and platforms etc.) with the aim of maintaining your equipment in good working order. With Trankilis, you can rest assured that you are safeguarding your employees when they work at height.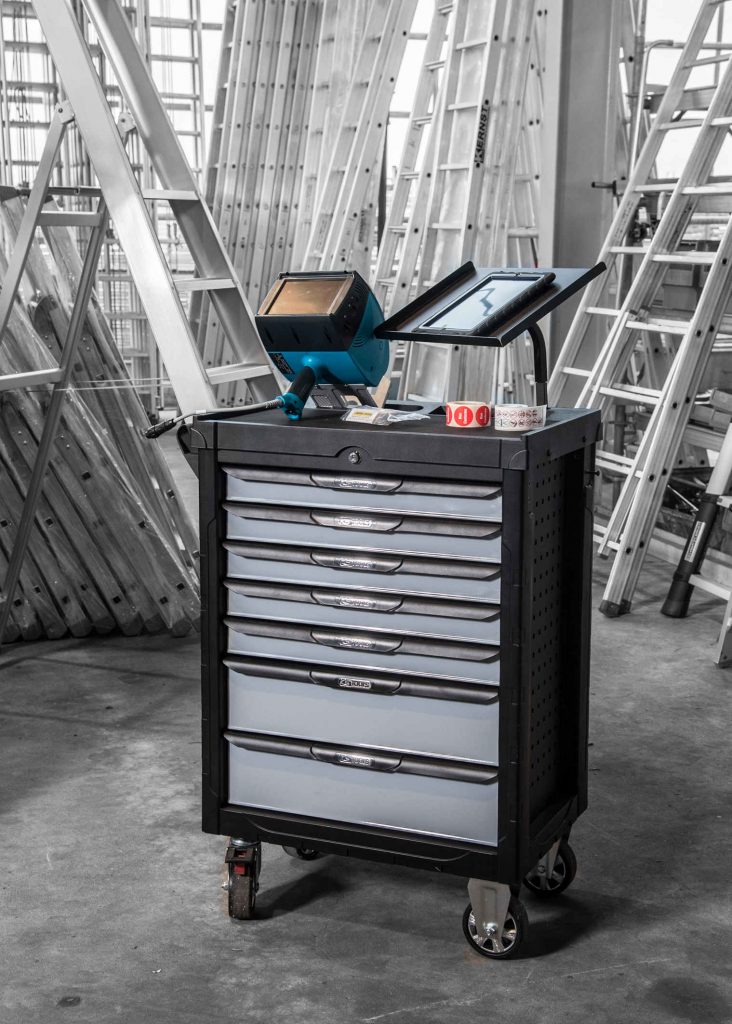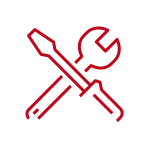 Maintaining your at-height access equipment in good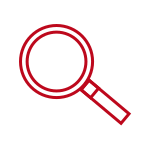 Detailed, precise monitoring of the state of all your equipment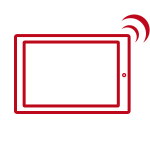 Simplified data management through our computer interface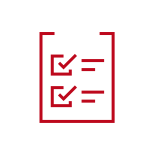 Transparency of all our operations
The realization of your configurations in a few clicks
Beyond our expertise in secure access systems at height, FORTAL provides you with a number of tools so that you can benefit from a broad range of services as our application "Quick quotation" . "Quick quotation" allows you to create staircases, gangways, mobile stepladder or ladder with safety cages configurations. In just a few clicks, you can not only receive the plan, but also the description of your project with a quotation!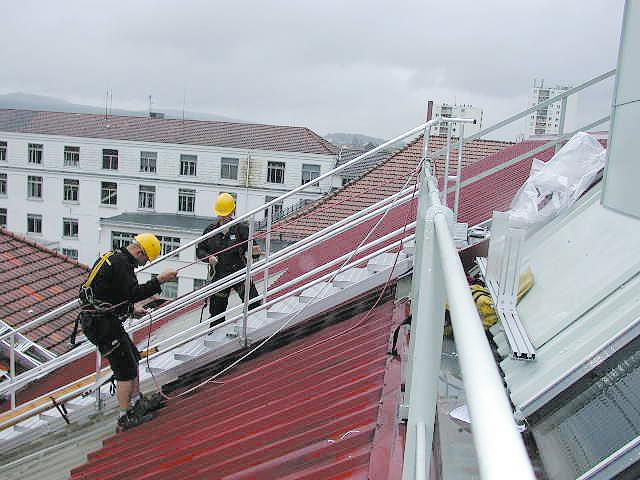 Scaffolding platforms rehabilitation
FORTAL offers the repair of your old scaffolding floors. Two solutions are available to you:
Solution N°1, we take care of everything! Disassembling your floors in our workshops, replacing panels and assembling.
Solution N°2, be self-contained thanks to our repair kits. Restore your scaffolding platforms yourself with the repairs kits designed by FORTAL.